To install Cryptographic service start the file crypto-en-[product_version].exe. In the opened window click Install.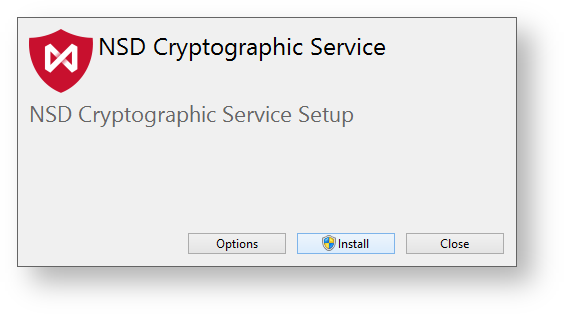 Figure 1 – Cryptographic service installation 
You can change the installation folder (by default: %PROGRAMFILES(X86)%\NSD Cryptographic Service). To do this click the Settings button. In the opened window click Browse and select a new folder. Click the OK button and the strat installation window will be displayed (see Figure 1).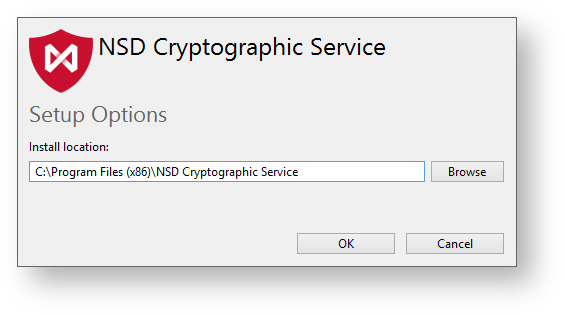 Figure 2 – installation folder
If a Windows security window (UAC) opens, click Yes to continue the installation. 
At the end of installation process a window will appear where you need to click the Launch button to start the service and perform the initial settings.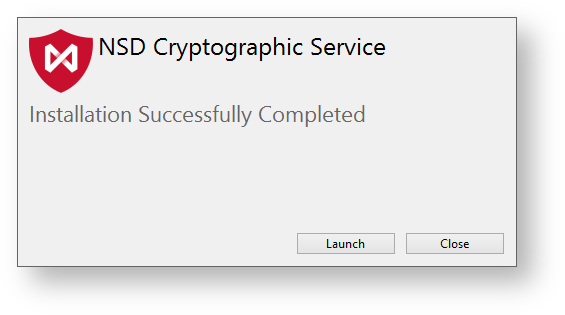 Figure 3 – completing installation
The shortcut 

 will be created on the desktop. Double-click the shortcut to run the service.